Hypnos®Lingua
Highly effective priming for language learners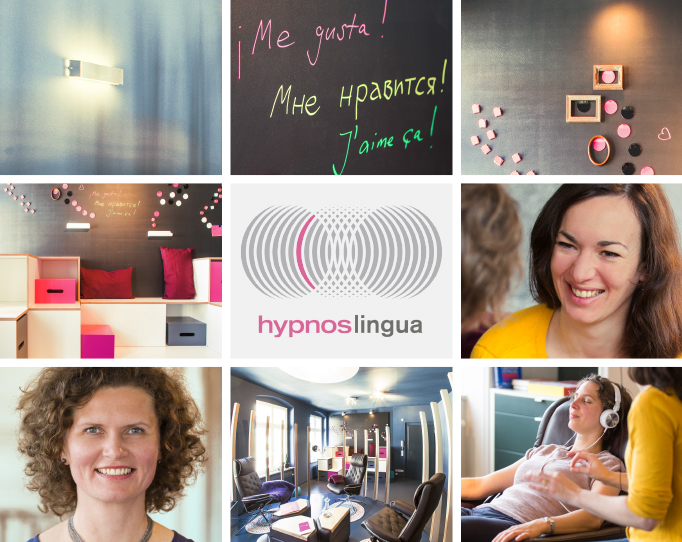 Language learning has surprisingly little to do with talent, but very much to do with psychology:
If I have learned through experiences in family and school that language learning is "not my thing", that it is rather tedious, embarrassing and tedious to me, then I will actually have trouble learning effectively.
If, on the other hand, I am relaxed, open, anticipatory and freed from old blocks, I will not only be able to learn a foreign language with pleasure, but also demonstrably much faster and deeper.
Hypnos®Lingua combines the most modern, brain-friendly learning methods with the highly efficient Hypnos® method:
In-depth dissolving of blockages, gaining highest levels of concentration and memory as well as reliable motivation perfectly prepare you for speaking the language of your choice in a playful way.