Hypnotherapy in Berlin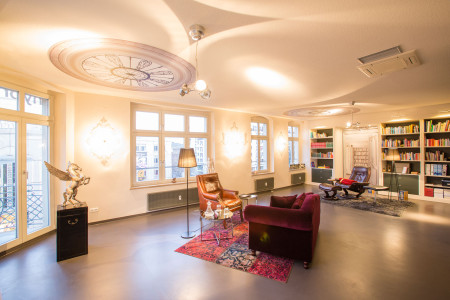 A very warm welcome to you!
Find the Hypnos® Center for Hypnosis Berlin in the very center of Berlin in Berlin-Mitte with its special practice for anxiety, depression, psychosomatic symptoms, the treatment center for weight loss and smoking cessation, as well as the seminar rooms of Hypnos® Institute.
Since March 2014, the Berlin Hypnos® practice is located with its great new – designed for you – premises in Friedrichstrasse 132 / entrance at Reinhardtstraße.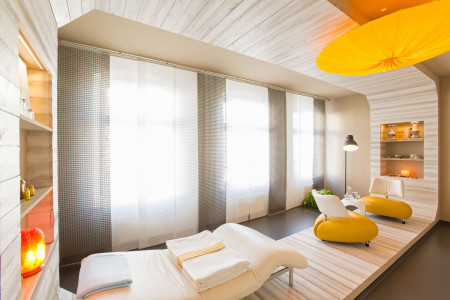 The Spree river, the Berliner Ensemble Theater and Deutsches Theater are just around the corner, facing Friedrichstadtpalast, with the Unter den Linden boulevard, the Brandenburg Gate and the government district in a relaxing walking distance – the new Hypnos® practice in Friedrichstrasse makes it even easier and more pleasant for you to combine a personal breakthrough with an inspiring experience in the German capital altogether.
Address
Friedrichstraße 132
D – 10117 Berlin